Lift the veil of the unknown and let us guide you through new horizons, tastes and colors.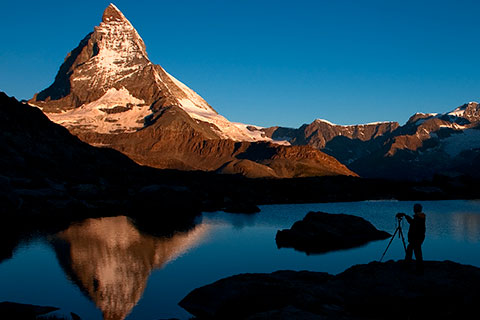 Departing from Verbier in the morning, drive to Täsch, where you will take a train into the centre to Zermatt. An unforgettable experience at the very foot of the Matterhorn – a day you will remember for the rest of your life!
Discover the old village of Verbier and experience her ancient charms. Explore Verbier's heritage and the traditional chalet construction.

By luxury minivan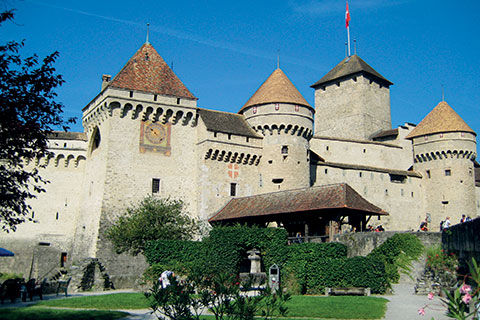 Depart Verbier in the morning for the Château de Chillon on the banks of Lake Geneva.
The château is one of the finest examples of medieval Europe in this region of Switzerland.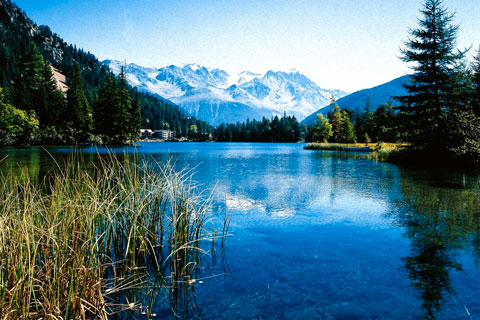 Is fishing your passion or you just want to try this sport?
Come and try fishing with us!!!