Felling uninspired? We offer specific futur getaways with stimulating and exciting escapades that will fill you with memories to cherish.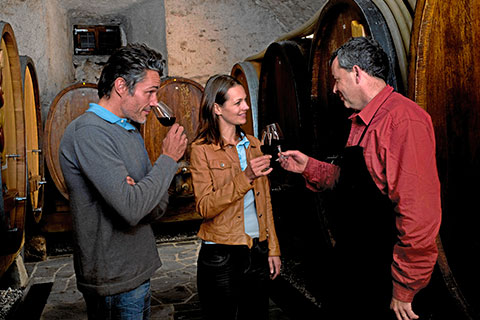 On the right bank of the Rhone, between Martigny and Sion, the village of Saillon is a feast for the eyes. With cobblestone lanes criss-crossing the ancient city, it's every nook and cranny will charm you.

Review of Verbier Excursions Tours on Tripadvisor
Discover Verbier Village through narrow winding roads and beamed barns. Learn about Verbier's history and visit a communal bread oven, the old watermill, the ancient stone chapel and much more.